What Will Elizabeth Warren Do?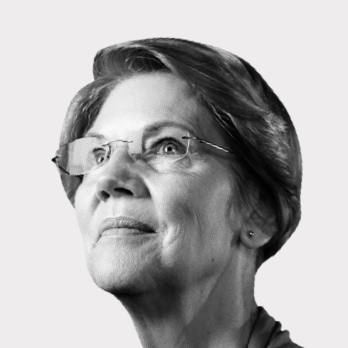 Meet
Elizabeth
Fighting for America's promise for all of us
Elizabeth grew up on the ragged edge of the middle class in Oklahoma and became a teacher, a law professor, and a US Senator because America invested in kids like her. She's spent her career taking on powerful interests and fighting to give every kid the same chance to succeed.
Learn more